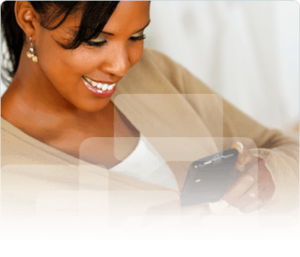 Welcome to the Self-Update Portal by One Call Now
…a place to add or update your contact information for your group.
Self-Update Portal is a secure, convenient tool to keep your contact information up-to-date so you don't miss out on current events, news, and emergency alerts.
Don't want to login to the website?
Try My Call Now! A free mobile app designed to help organize messages from ALL of your One Call Now groups! You can also update your current contact information, add additional contact information, share messages, and more! Download My Call Now!
Update your contact information for Grace Christian Church
Returning Self-Update Portal users
(or My Call Now users):
First time users, click the Sign Up button.